Music Club
Motto: "Where words fail, music speaks"
Our commitment to the Music
The Music Club promotes the development of musical talent on the campus. Throughout the academic year, students participate in and are given exposure to a variety of musical activities, allowing them to develop and acquire a diverse range of musical talents.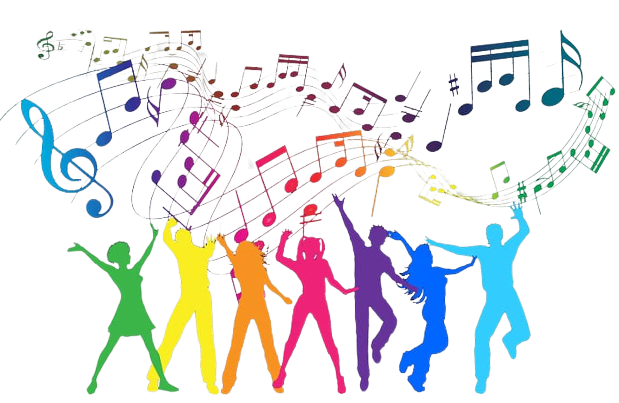 Objective
To retain their musical progress throughout the academic years.
Putting theoretical knowledge learned in music classes into practice.
Students' organizational skills will be developed through the formation of bands and the management of events.
To foster leadership skills in students through practicalities of musical performances.
To develop critical listening and analyzing skills, and enhance the enjoyment for music.