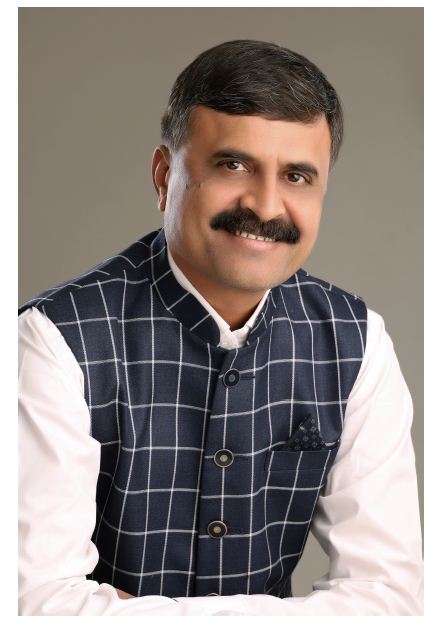 Message From Managing Trustee
With a solid foundation of cultural and moral values, Dr. R. D. Gardi Educational Campus has worked to give its students the finest possible education, research innovations, job prospects, and overall growth. It has developed a platform that offers top-notch education and moral principles that support India's development and global recognition. We have established ourselves as a shining oyster in the educational ocean, and by using a variety of extracurricular activities, our students have lifted the bar for others who are beyond our reach and even unable to provide for their fundamental needs. For those young people who wish to explore the unmatched avenues of the expanding society and get a glimpse of the ideal future, this would be a fantastic opportunity. Come, join and give voice to your unsaid dreams.
To achieve heights, think high...
I wish you success in all of your upcoming pursuits.
Dr. Dinesh Chovatiya
Managing Trustee